Six Month Smiles Leesburg
Six Month Smiles is a quick orthodontic treatment to straighten teeth in 6 months! Aside from the short-term system, patients also enjoy the tooth-colored wires and clear brackets. Six Month Smiles is ideal for patients that want fast results without traditional metal braces. Correct crowded, rotated, and even overlapping teeth with this revolutionary treatment plan. Six Month Smiles may be your solution to straightening your teeth! Find out today.
Our dental office is certified and experienced to effectively straighten misaligned teeth with Six Month Smiles braces. In fact, some patients may complete their treatment in less time. This short-term treatment is great for patients that have mild to moderate misaligned teeth. Also, patients benefit from its relatively lower cost to traditional braces and clear aligners.  Furthermore, the less visible features are an added bonus which makes Six Month Smiles an ideal choice.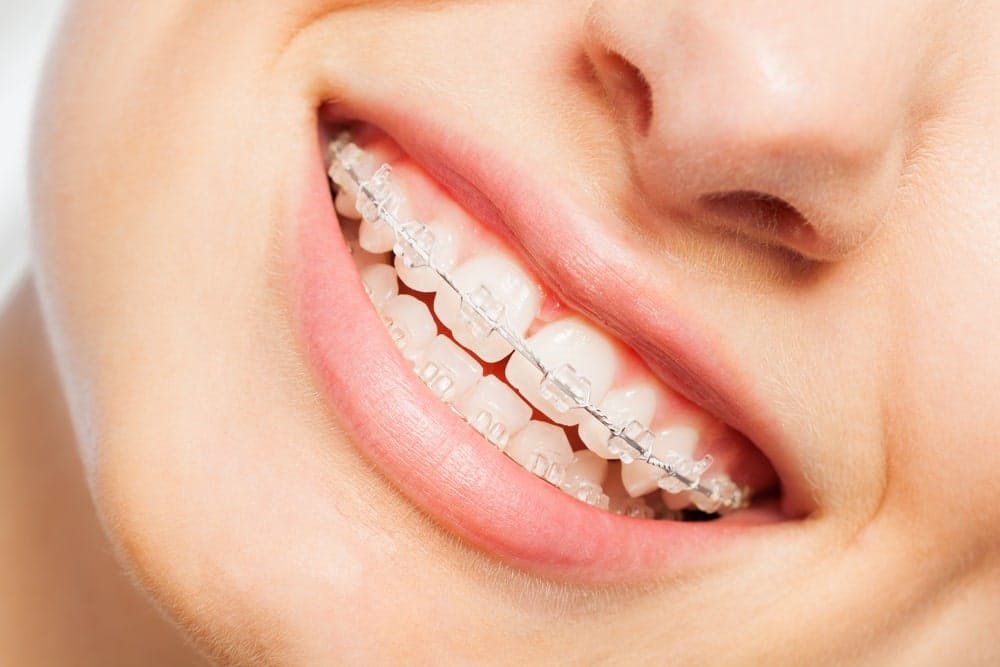 The procedure and treatment are simple. We use Lucid Lok Brackets™ which are translucent to blend with your teeth color. In addition, tooth-colored Lucid Lok Wires™  are used to effectively move the teeth. After getting your braces, we will adjust them every 4 weeks. The braces are removed once the teeth have aligned properly. In addition, patients will need to wear a retainer to maintain their new smile.
Contact us to learn more today.
Six Month Smiles is a great option for those that want affordable and fast results. In addition, these braces are tooth-colored to make them less noticeable – a feature most patients enjoy! Our dental team is ready to improve your smile. Schedule an exam and consultation for Six Month Smiles today. Patients may call (571) 789-1230 or book an appointment online. Our office is located at 552 Fort Evans Road, Suite 100 Leesburg, Virginia 20176.  Moreover, new patients are welcomed and most insurances are accepted.
Opening Hours
Mon – Fri: 8am – 7pm
Sat – Sun: 24 Hours