Tooth Extraction Leesburg
Tooth extraction may be recommended to improve your oral health. For example, cases that include impaction, periodontal disease, and severe tooth infection may result in tooth extraction. Wisdom teeth are commonly removed in such situations due to the high risk of overcrowding and future dental issues. Furthermore, extracting a tooth is performed by our dentists. It may be a simple tooth pulling or involve a surgical approach. This depends on the tooth's placement. However, your exam and consultation will offer more insight. Nonetheless, learn more about tooth extraction below.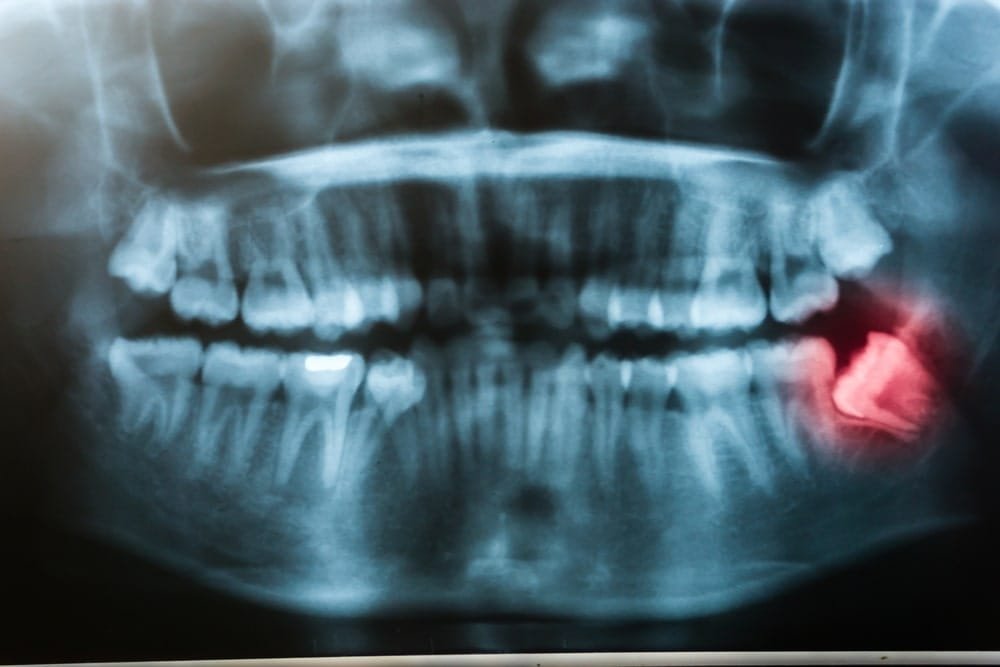 What is tooth extraction?
The procedure is simple and the area is numbed for your comfort. In brief, a tool called a forceps is used to pull the tooth. However, it may also be removed in pieces depending on its position. Next, the dentist stitches the area. Patients will receive unique post-treatment instructions to assure a quick recovery. Typically, these instructions include the following.
Take over-the-counter pain medication for comfort

Do not brush teeth until after the first 24 hours of extraction

Gently rinse the mouth with warm salt water after meals

Use ice packs to reduce swelling

Avoid drinking from a straw

Avoid smoking

Brush your teeth gently and avoid the affected area
Contact us or seek medical attention if any of the following occurs.
Fever or chills

Nausea

Vomiting

Severe pain

Severe swelling

Chest pain

Cough

Shortness of breath
Learn more about your dental health.
Overall, protecting your teeth is our main goal. We encourage patients to schedule an exam and consultation today. Our team will suggest the best treatments based on your needs. New and existing patients may call us directly at (571) 789-1230 or book an appointment online. Moreover, you may visit us at 552 Fort Evans Road, Suite 100 Leesburg, Virginia 20176. In addition, most insurances are accepted.
Opening Hours
Mon – Fri: 8am – 7pm
Sat – Sun: 24 Hours